Our Artisan
Partners
Azizi Life partners with over 30 independent groups in Rwanda - over 500 artisans... and growing! Rising from the horrors of genocide, artisans from all backgrounds have joined together once again through their art. With their fair trade income, parents are caring for the health, nutrition, and education of their children. Families are building better homes. Women are rising out of crippling dependency to become contributors in their communities. Our artisan partners have a vision to be leaders for wholeness in their community, and we are privileged to partner with them.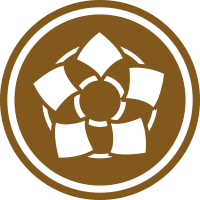 Our
Products
Azizi Life offers a range of products skillfully crafted from locally-sourced, natural fibers such as sisal, banana leaf, and forest grasses. Our line of baskets highlights some of the best of Rwandan traditional and modern design. Artisans and designers collaborate to create new designs and products in our lines of baskets, home goods, and holiday décor.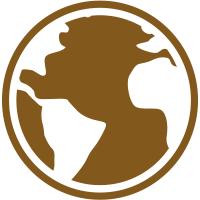 Our Mission
Azizi Life is a faith-based social enterprise in Rwanda committed to sustainability, collaboration, and putting people first – artisans and customers alike. Founded in 2008 under the international NGO Food for the Hungry, Azizi Life has become a bridge to connect hardworking artisans to the global market. In addition to flourishing sales in Rwanda, Azizi Life offers products to US customers from our warehouse in Spokane, Washington, as well as FOB sales directly from Rwanda.