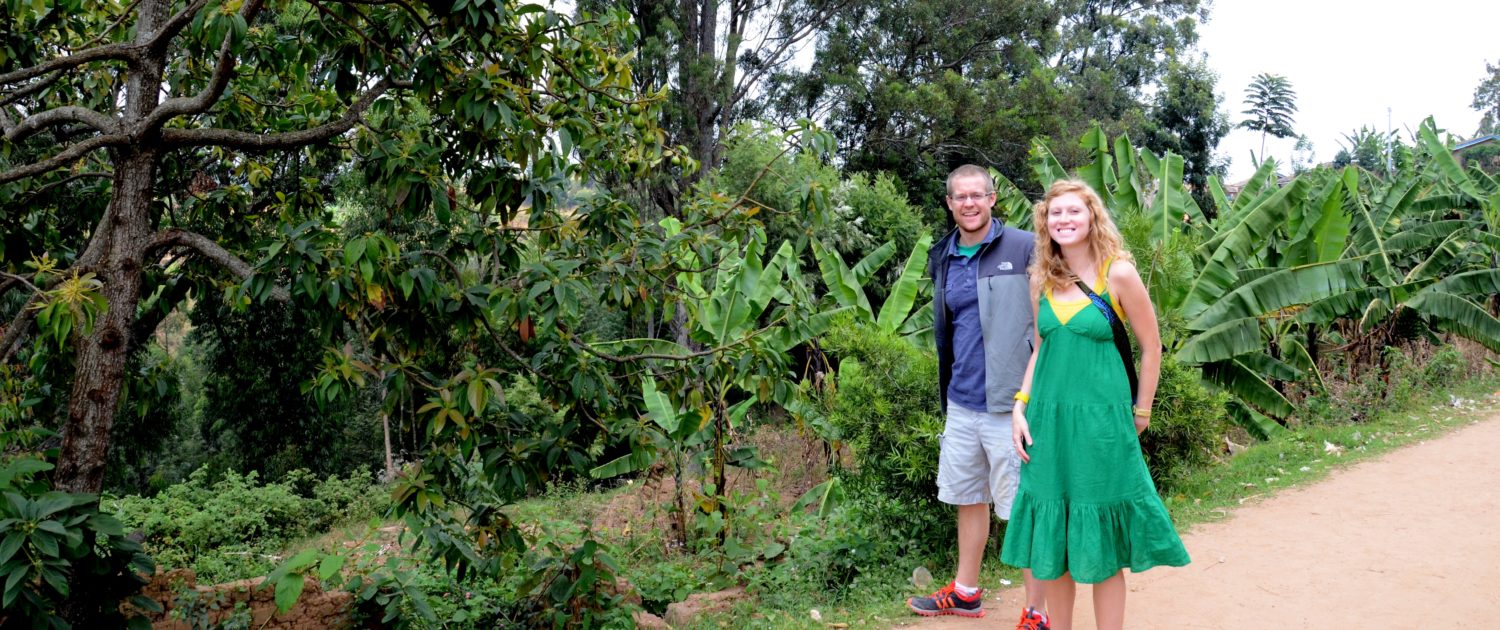 If you are passionate about art or business, or, more importantly, if you are passionate about
helping the rural communities of Rwanda, then consider joining us.
Join Azizi Life's vision of cross-cultural social enterprise with a Rwanda-US internship.  Our range of opportunities is designed for American undergrad and graduate students to experience and participate in Azizi Life's work in Rwanda first hand, and then return to the US to help create new networks of customers and supporters for Azizi Life's artisan partners.
Azizi Life invites applications for 2 to 8 month internships in Multi Media Promotion, Product Development, and Sales & Marketing.
Interested? Email us to get your application.
There are many ways that you could be involved with Azizi Life within your own community and on your own schedule.
Here are some ideas:
Pray
Azizi Life sends out regular prayer updates, and we would love to add you to our list.
Spread the Word
Share and advocate through Facebook or Twitter, on your blog, or among your friends and community.
Host a Champion Sale
Receive a package of handcrafted goods, sell at a home party or event, and send all your proceeds to Azizi Life.
The Fundraising Bazaar Package
Purchase a package of products, sell at a home party or event, and earn money for the cause of your choice.
Azizi Life is a registered 501(c)(3) not-for- profit organization in the US. To make your US tax-deductible donation, simply click on the PayPal donation button, and follow the steps (you do not need a PayPal account to use this method).
You can also send a check made out to Azizi Life to the following address:
Azizi Life
708 Pond View Drive
Audubon, PA 19403 USA
Please include a note with your check indicating that it is a donation. (Do not write on the memo line). Thank you for your donation!
Your donation allows us to double our impact as we work towards sustainability and thriving as a business without outside support. A doubled impact will enable our team of volunteers to participate in sales events and speaking engagements that mean more fair trade income for more artisans, as well as the lives of Americans being enriched by the beauty and inspiration from Rwanda. It also means that we can expand our community development efforts that include beekeeping and other valuable programs that empower our Rwandan artisan partners make an impact in their families and communities. Our doubled impact will cost $55 a day. Can you help us double our impact for a day ($55), a week ($385) or even a month ($1650)? Your generous donations empower Azizi Life to partner with rural Rwandans for the spiritual, physical and economic development of their communities. If you are interested in knowing more details about how Azizi Life uses donations, please do not hesitate to contact Tom MacGregor.